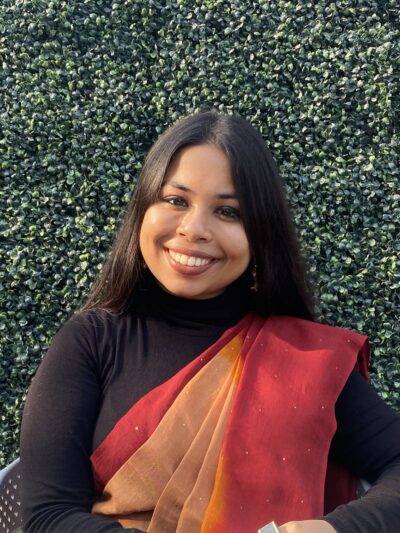 Nowshin Anjum
Intern - Research and Program
Nowshin a recent graduate with a degree in Development studies from the University of Dhaka, she has interest in environmental sustainability, human rights and public health. She also has a comprehensive understanding of global affairs, poverty alleviation, sustainable development and social justice.
As a student of Development Studies, she has proficiency in research, analytical skills, project management, policy analysis, and the ability to work with diverse communities. She also excels in critical thinking, problem-solving, and understanding the complexities of international development issues.
She wants to work towards positive change and development. She aspires to contribute to building a more equitable, just, and sustainable world.